(Recorded) Live on Main Street!
Featuring Sweet and Twenty by Floyd Dell
and Yesterday by Colin Campbell Clements
Two classic early 20th Century plays study the intricacies and comedy of love and relationships.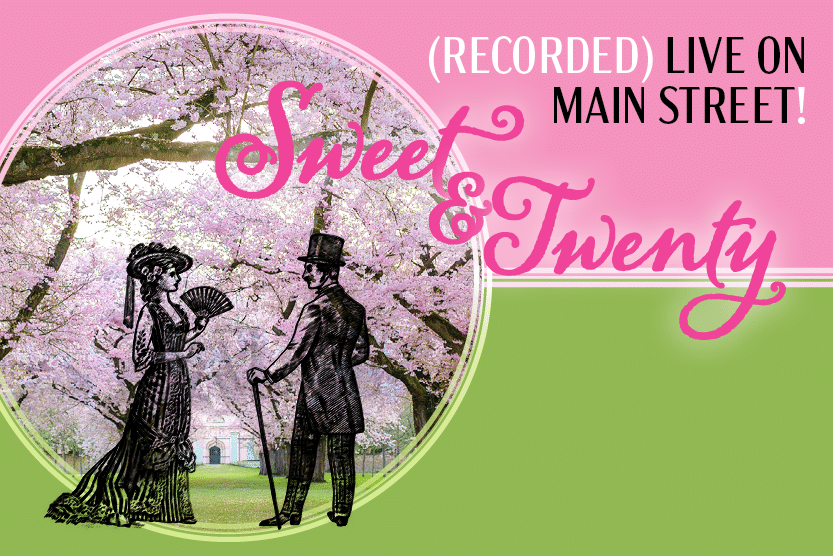 Sweet and Twenty is the product of playwright Floyd Dell's momentary heartache, after being stood up by his latest love interest at the time of writing.
The young woman and the young man meet in the cherry orchard of a property each is involved in potentially purchasing. After realizing that both of them are single, the young man impetuously declares his love for her. Although she initially resists, their mutual attraction is clear and the couple embrace. Upon realizing that there is nothing in the way of marrying each other, they take a step back and begin to question the institution of marriage and their own compatibility.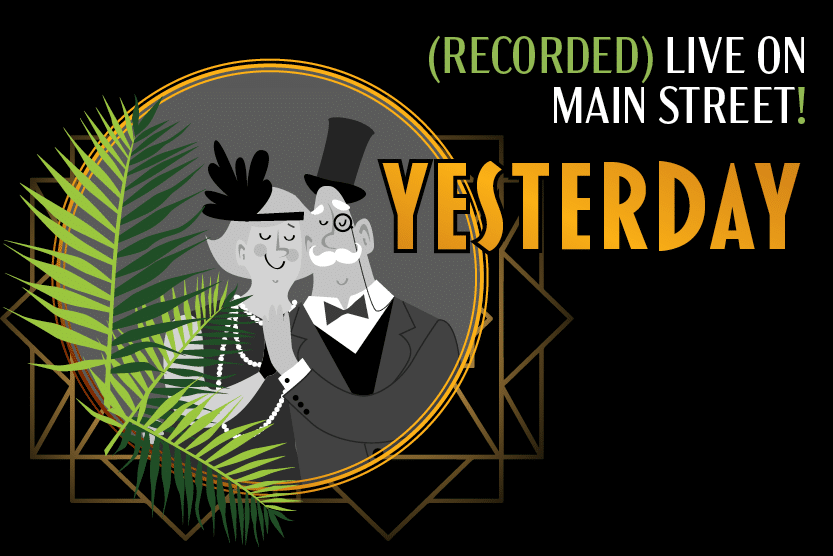 Yesterday features a lady and a British officer who find themselves in conversation at a party. They begin to talk about their past loves, only to discover that these are right in the room.
Sweet and Twenty
April Noel
Josh Armstrong
James Kelleher
Caryl Davidson
Yesterday
Helen Harold
Randy Margison
Authors

Floyd Dell
Colin Campbell Clements

Director

Adam Armstrong

Producer

Terry O'Brien

Stage Manager

Madison Mantas

Make-up Advisor

Heather Kearney

Costumer

Samantha Pinneo

Lighting Designer

Ken Albrecht

Sound Designer

Gene LeFave

Cinematographer

Wes Mrowka

Cameraman

Keith Stateler

Stage Crew

Faith Reidinger
PM&L is asking for donations to support this virtual performance.
You can make any donation amount you would like, our suggested donation is $10.

After your donation, you will be emailed links to view the performances.

We ask that you please not share your viewing link with others.
Sweet & Twenty

25 minutes

Yesterday

16 minutes
We do our best to describe content for every show but sensitivities can always vary. This show contains adult  themes and might not be suited for young children.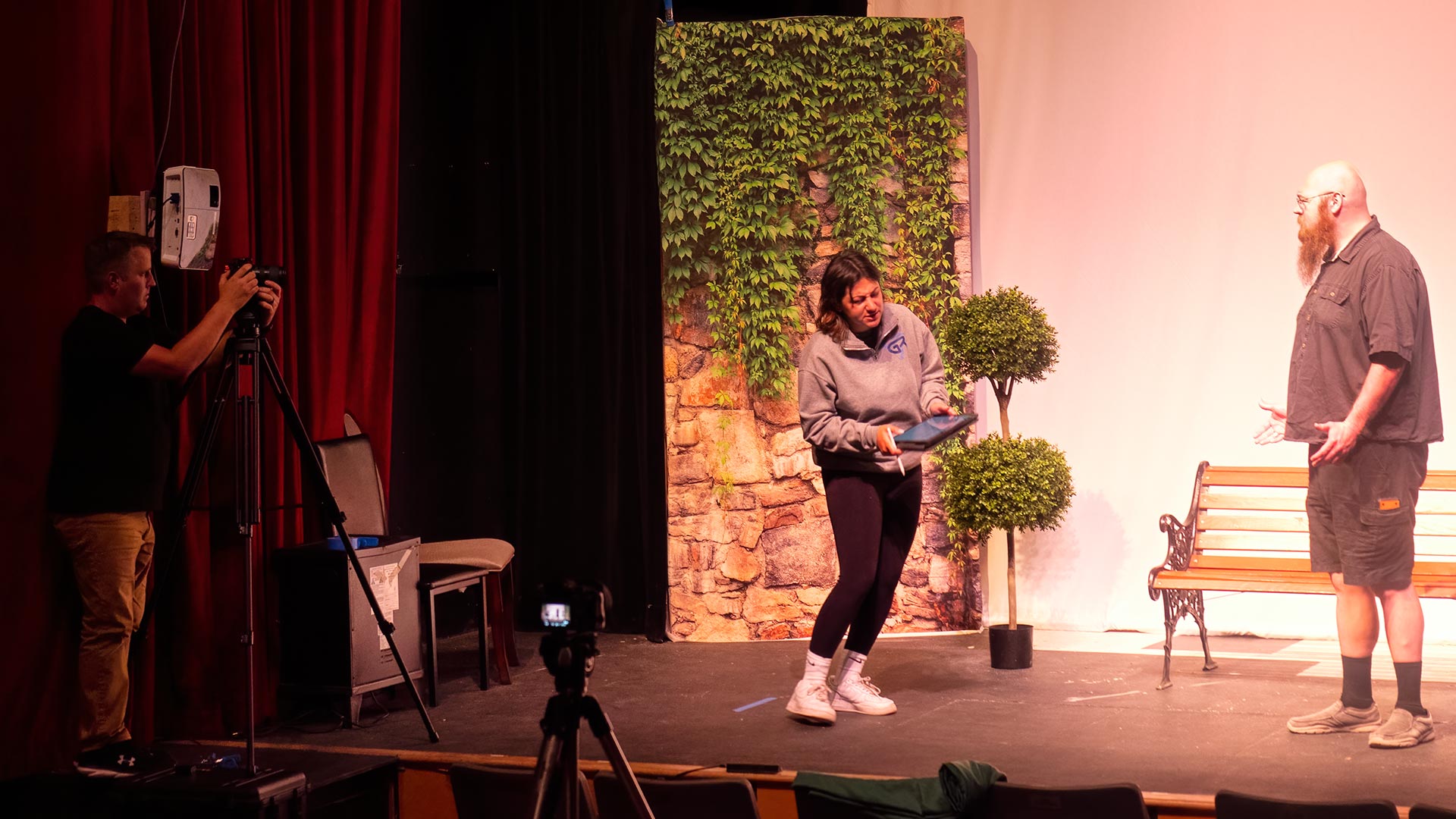 Cheryl Devore of The Lake County News-Sun recently published a piece on our upcoming virtual show, (Recorded) Live on Main Street! Here's a glimpse: "We