After the Dazzling Diamond 60,
The Encore Begins...
Last season, PM&L Theatre illuminated hearts and stages with the unforgettable Diamond 60, weaving tales that resonated and reverberated throughout Antioch. Moments of drama, laughter, tears, and triumph still echo, captured in frames and memories. As the curtain closes on one epic, another rises with even greater promise. Season 61 beckons with stories just waiting to unfold, performances that aim to surpass, and experiences that promise to captivate. The question is, will you be there to witness every mesmerizing act? A subscription ensures you won't miss a single encore.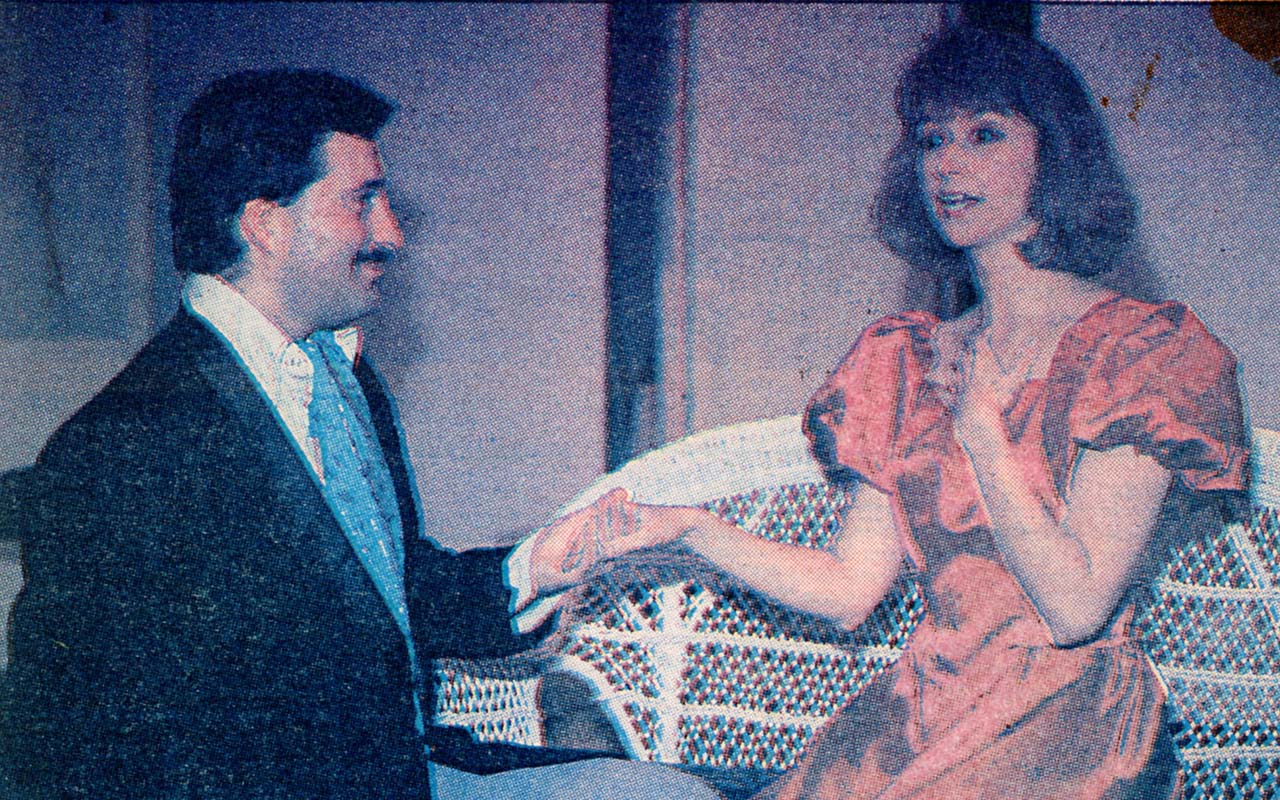 In our last story, we caught up with one of the stars of our last production of The Importance of Being Earnest, Chris Heilgeist. This ...