Season 61 at PM&L Theatre: A Tapestry of Tales and Triumphs
Step into the enchanting world of PM&L Theatre's Season 61, where stories spring to life and where every emotion awaits your discovery.
Begin in the glamorous world of 1940, unraveling the humor and suspense in The Musical Comedy Murders of 1940. Arm yourself with chuckles as you learn How to Survive a Zombie Apocalypse, and venture into the shadowy depths of human nature with Dr. Jekyll & Mr. Hyde. Relive the magic of Miracle on 34th Street and take a whimsical journey down the yellow brick road in The Wizard of Oz. Find beauty in the complexities of The Curious Incident, be touched by the transformative tales in Bill W & Dr. Bob, and dance into history with the spirited Ain't Misbehavin'.
This season, PM&L Theatre crafts a mosaic of emotions, narratives, and moments that promise to stay with you. Book your tickets, and let us share our world of wonder with you. 🎭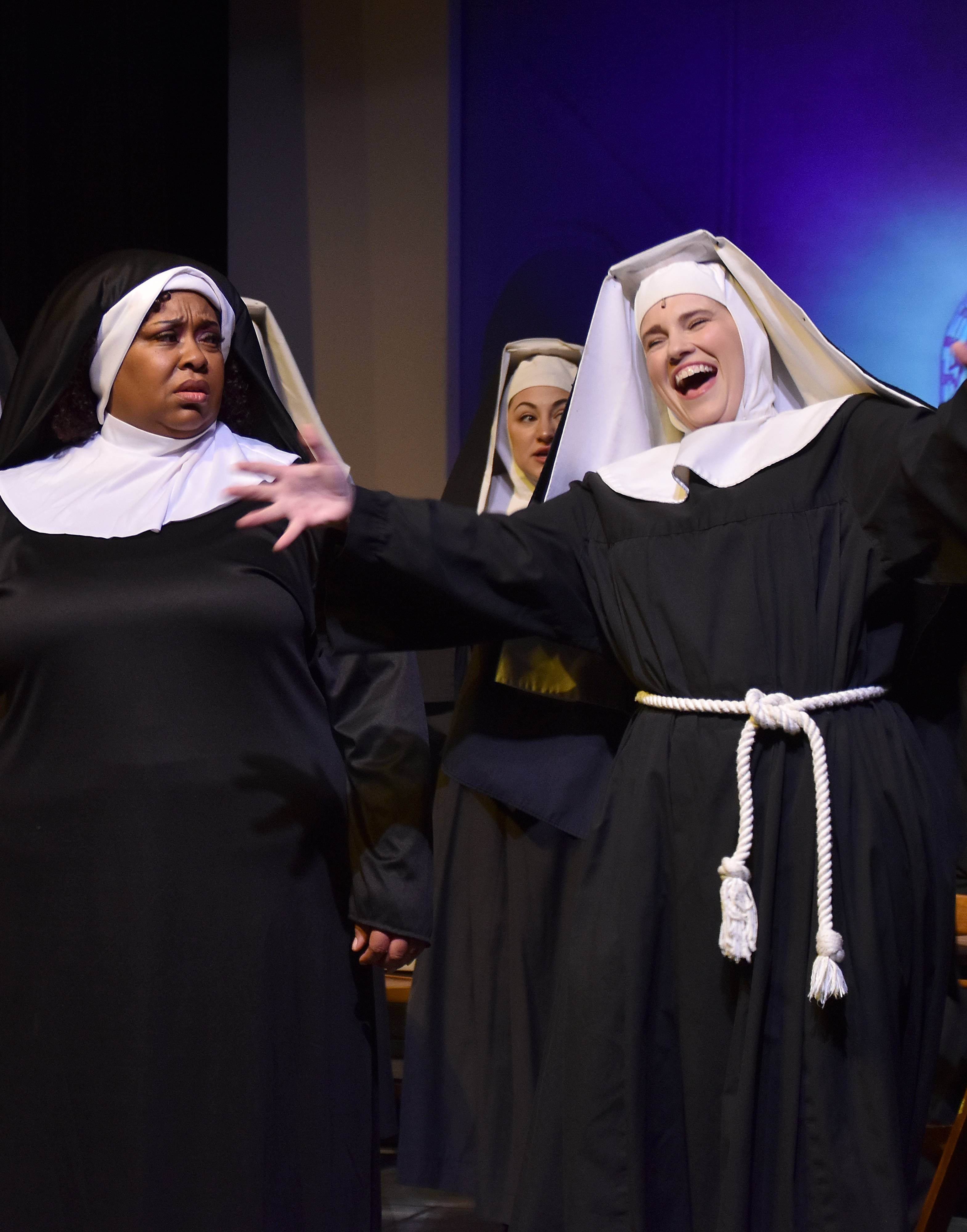 Become Part of the Legacy: Season 61 Subscription
Every season, PM&L Theatre offers not just plays, but experiences that linger. Memories that warm cold nights, stories that inspire dinner table conversations, and characters that become like old friends. Season 61 promises more of these moments that you'll treasure. By subscribing to the entire season, you become more than an audience member; you become part of a legacy. A legacy of laughter, drama, music, and memories that spans six decades. And the best part? A season subscription ensures you won't miss a single act of this magic. Join us. Let's write this chapter of PM&L Theatre's history together.